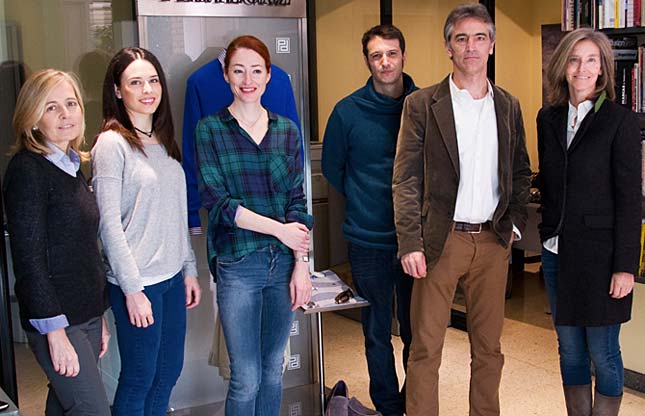 INTERLIMSA is a company that has specialised since 1987 in the licensing management of international brands. The company also offers brand extension programmes, cobranding, sponsoring and a wide spectrum of brand services and consultancy.
INTERLIMSA offers leasing systems and brand ventures that allow licensees to achieve brand ownership.
INTERLIMSA's work ranges from brand licensing, marketing and commercialization strategy down to more tactic issues such us product design.